---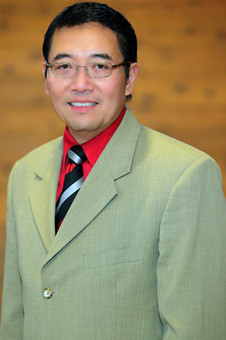 Rev. Jeremiah Montejo was born and raised to parents who served as missionaries with Far East Broadcasting Company, New Tribes Mission and World Vision respectively. He gave his life to Jesus Christ as his Savior and Lord, in their home during a family altar, when he was 9, while he responded to the Lord's call to be a pastor at age 15.

Pastor Jeremiah heard God's call to the ministry after he survived a shipwreck in 1980, where he also lost his beloved and only sister, Rebekah. He started his pastoral ministry under the tutelage and mentorship of his father, Dr. Isabelo, Sr. He officially entered the mission field after finishing his seminary training from Febias Bible College in 1986. Among others, he pursued studies in Theology, Music, Broadcast Journalism, Christian Psychology and Biblical Counseling. Over the years, he ministered extensively in various capacities as a local church Pastor, Bible Teacher, Christian Counselor, Singer and Radio Broadcaster.

Married to former Miss Rachel Cruz, for more than two decades, their union is blessed with a daughter and a son, Elyah and Lian.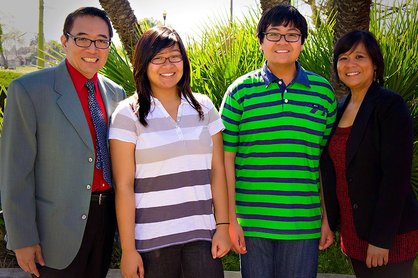 The Montejo Family